Coyote Hunts
From 207 Outfitters
Looking to try coyote night hunting but not sure where to start? Are you intimidated to get going, or are you just looking to for a different hunt?
Come join us for an adrenaline-charged hunt that you won't forget! 207 Outfitters is the premier guide service in Maine for coyote night hunting and we have the success rate to prove it. Our guides Meet our Guides here! know coyotes and what tactics and calls are most successful based on the time of year and area. We use state-of-the-art equipment including custom rifles equipped with thermal optics and electronic calls.
We utilize hundreds of pre-scouted locations throughout the state to harvest coyotes during the season.
We also offer hunts over active bait sites. Our "shacks" are designed for 1-2 people and are heated, providing you with all the comfort you'll need for the hunt.
Bait site hunts include comfortable propane heated shacks equipped with CO2 sensors and fire extinguishers, over active baits that are monitored by cellular cameras and approximately 100 yards from the shacks.
This hunt requires the use of your own rifle and you will be hunting by yourself or with your partner. Your dedicated guides will be a phone call away, so you will need a cellular telephone with you. This hunt is from dark to daylight.
Our guides are located across the state so we can easily accommodate you based on your location or your desired hunting area.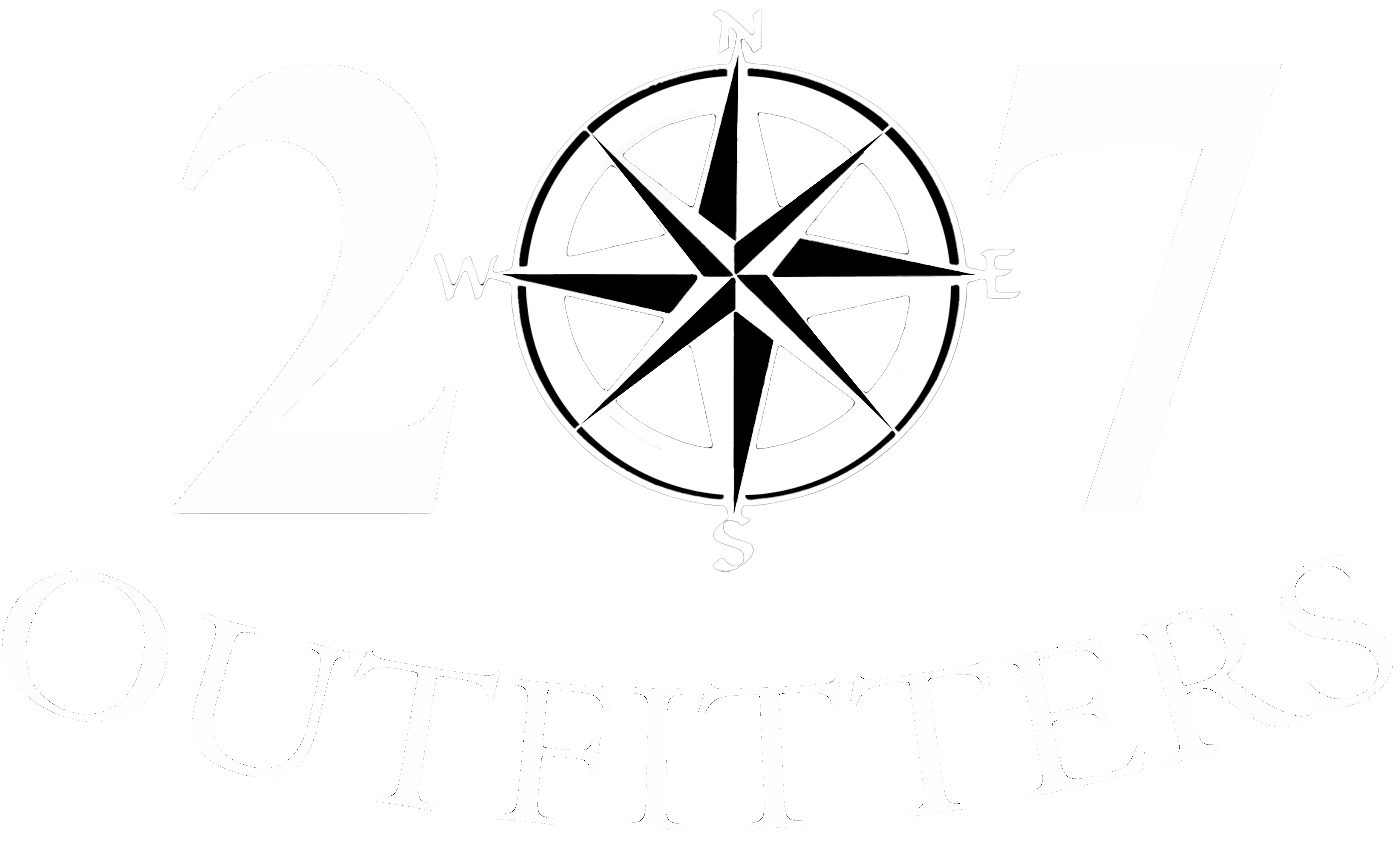 Book your Coyote Hunt Today
Book Now